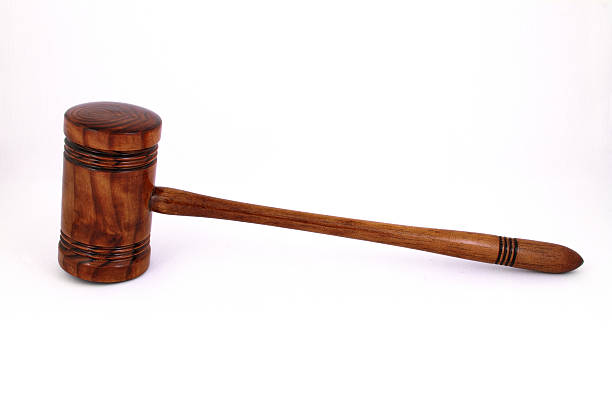 Understanding the Meaning of the Masonic Gavel
We have interacted with symbols used in Freemasonry at one point in our lives. A good number of us have no insight into their hidden messages. Nearly all those symbols were used in ancient times.
Many Masonic symbols are associated with tools of trade used by the pioneer freemasons and the middle age stonemasons. Some of the most popular tools include trowel gauge, compass, square, mallets, and masonic aprons.
The presentation of God as an authoritative figure who does not rule forcefully is the cornerstone influencing masonic philosophy. If authority was to be wielded forcefully, the rule of law and freedom would be elusive. One is granted the freedom to either believe or not to believe in the authority of God.
The master of a freemasons lodge represents the same authority. Masonic teachings for the student depict the east as the direction where …